Every BSBI member joins a botanical community that supports our wildflowers, the habitats they live in and the botanists who care for them.
Membership categories
Individual: £35/€40 per year.
Student: £15/€18 (under the age of 25 or a registered student in possession of a student card). Check out what we offer to students.
Longstanding: £25/€28 (see below).
Family/Joint Membership: £5/€6, for up to three additional members added to an above membership (no separate mailings)*.
For overseas members, outside of Britain, Ireland, the Channel Islands and the Isle of Man, a small annual surcharge of £5/€6 is added for postage costs.
Subscriptions are due on the 1st of January each year. If begun after 1st October, the membership lasts until 31st December of the following year.
By joining BSBI you will also become a company member supporting and agreeing to the BSBI's objectives and ways of operating set out in our Articles of Association.
*To add additional members to an existing membership, contact our Membership Secretary, Gwynn Ellis.
Want to go paperless?
*New for 2022* Some of you have asked if a paperless subscription to BSBI is possible - and now it is! If you'd like to opt out of paper mailings and receive only digital versions of BSBI News, the Yearbook and other membership publications in future, just tick the 'mailing preferences' box on the membership form.
If you are already a member and would like to update your preferences to opt out of paper mailings, simply email Gwynn Ellis.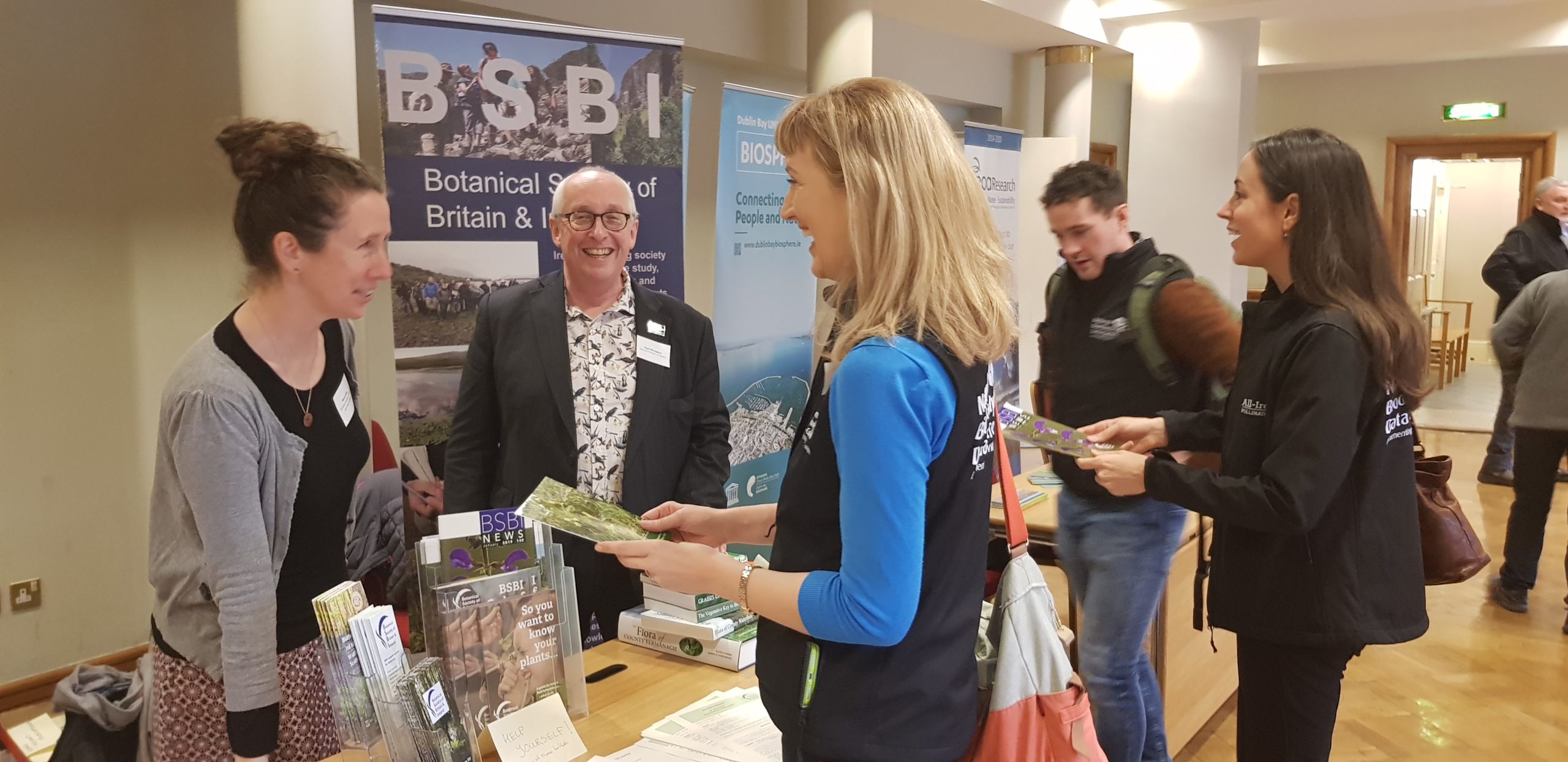 Benefits of Membership
All memberships directly support the work of BSBI in studying, understanding and promoting British and Irish wild plants.
You will receive your welcome pack within days of sending in your completed membership form and will then have immediate access to all benefits and services.
Gift Membership
BSBI memberships are also available as gifts.
To take a subscription out in the name of a friend or family member, simply select 'gift membership' on the membership form.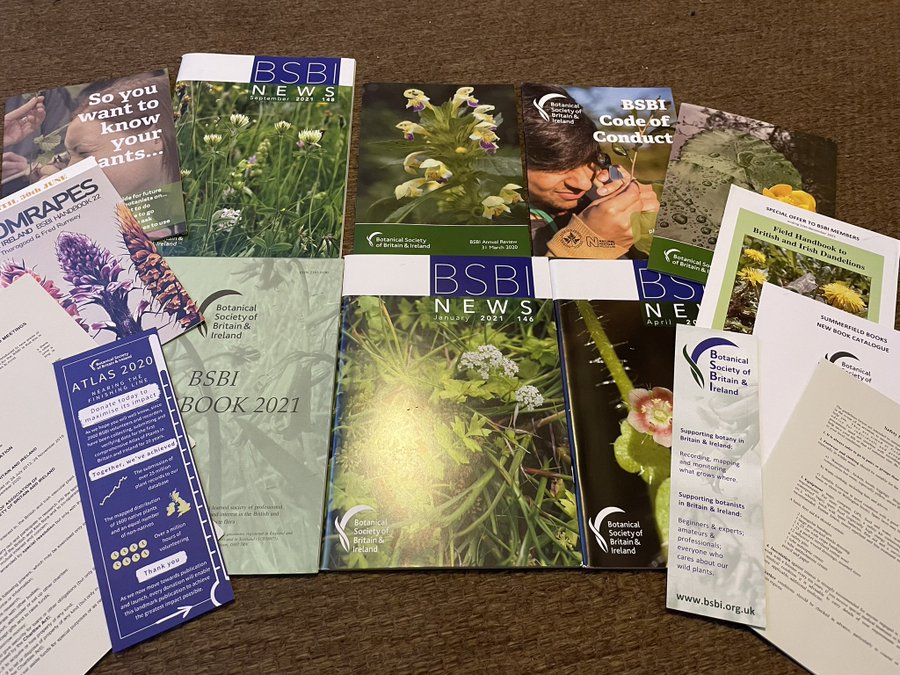 In your membership welcome pack (whether mailed or paperless):
The three most recent issues of BSBI News, our flagship member publication
The latest BSBI Yearbook (100+ pages) with full contact details for 112 expert plant referees, 186 County Recorders and all BSBI staff and officers.
So You Want to Know Your Plants, a guide to how to take your plant ID skills to the next level.
Details of Summerfield Books' latest catalogue, including how to take advantage of discount offers exclusive to BSBI members.
A welcome letter with lots more useful info, including the password for the members-only area on this website, so you can access back issues of New Journal of Botany, order BSBI titles at pre-publication/ members-only prices, and much more (details below).
Essential BSBI information, including our Articles of Association, Guidance for Participants at Field Meetings, and our Safety in the Field advice.
Members-Only Area
There is a password protected members' area on this website which allows on-line access to all recent issues of BSBI News, the latest BSBI Yearbook, all the papers published from 2011 to 2017 in New Journal of Botany , latest news about money-saving pre-publication offers and many other resources and means of support that are exclusive to BSBI members.
If you're a member, contact us for the password.
Membership Secretary
Our Membership Secretary is Gwynn Ellis. Gwynn has been serving our membership for over 20 years.
If you have any enquiries, including change of address, you can contact him via gwynn.ellis@bsbi.org, on 02920 332 338, or in writing at 41 Marlborough  Road, Roath, Cardiff, CF23 5BU.
Longstanding Members
Members who have been with BSBI for at least 10 years, are over 65 and not in full time employment, may apply to Gwynn Ellis (Membership Secretary) to have their subscriptions reduced to a 'Longstanding' rate.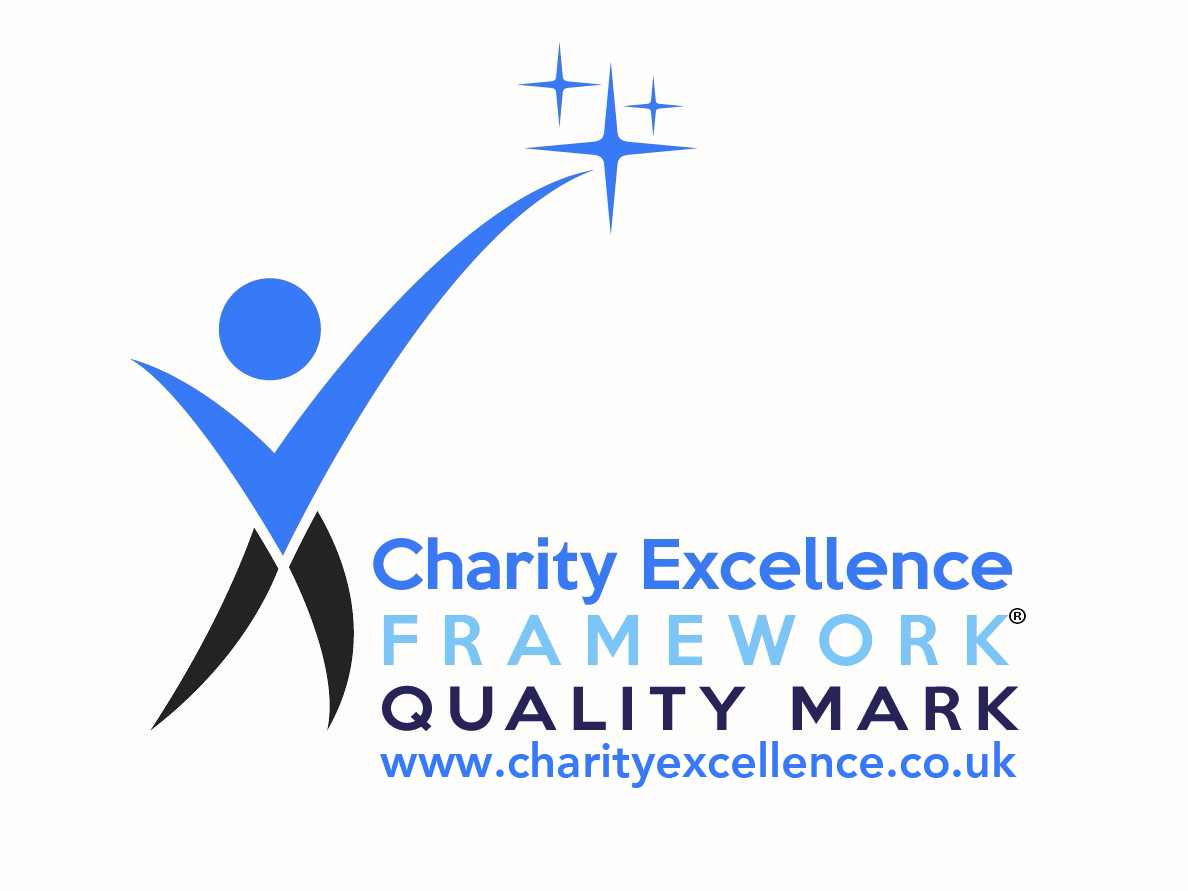 We only hold the information requested in order to manage your membership subscription. We will treat your information as confidential, hold it securely and will never pass it on to third parties. The exception is our Subscriber database which BSBI has checked for full compliance with data protection regulations. The lawful basis for processing these data is defined under GDPR regulations as contractual. You can request to see the data we hold on you at any time and we will remove you from our systems and discontinue contact at your request: just email enquiries@bsbi.org and mark your email 'Unsubscribe'.