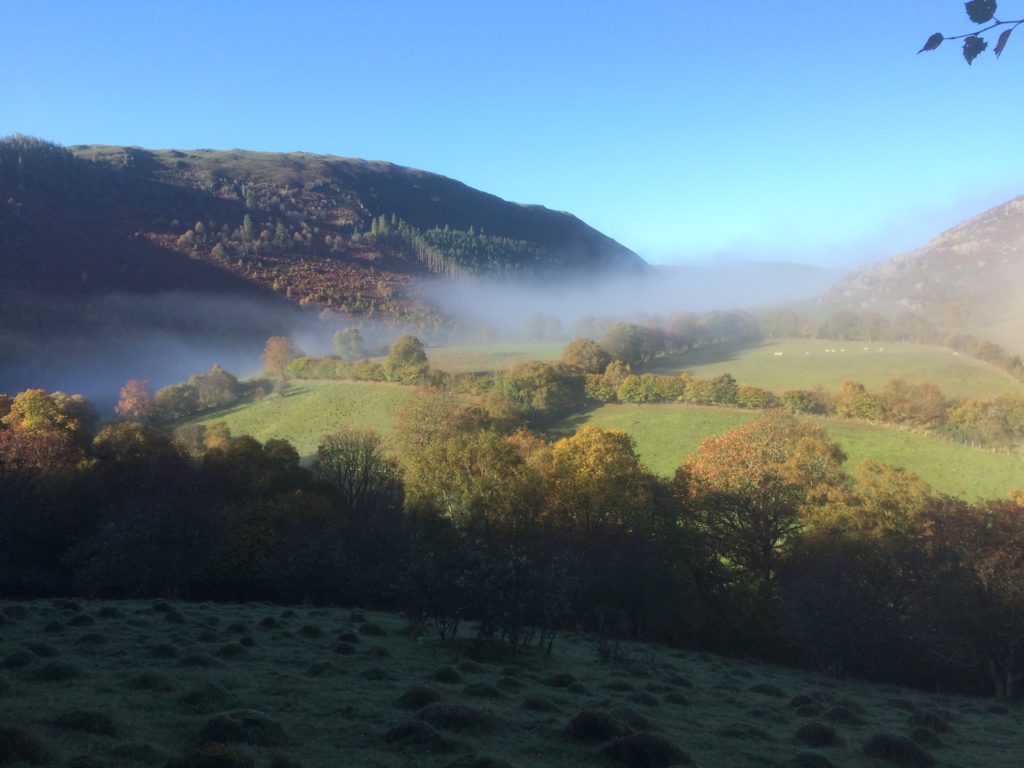 Welsh AGM 2018 & 2019
Every year the Committee for Wales organises a meeting around the Welsh AGM. In 2019, the Welsh AGM was held in Llanelli, enjoyed great weather and took in a range of interesting sites. Head over to the Welsh AGM page to find out what you missed! Next year's AGM is in the planning stage and will be in North Wales.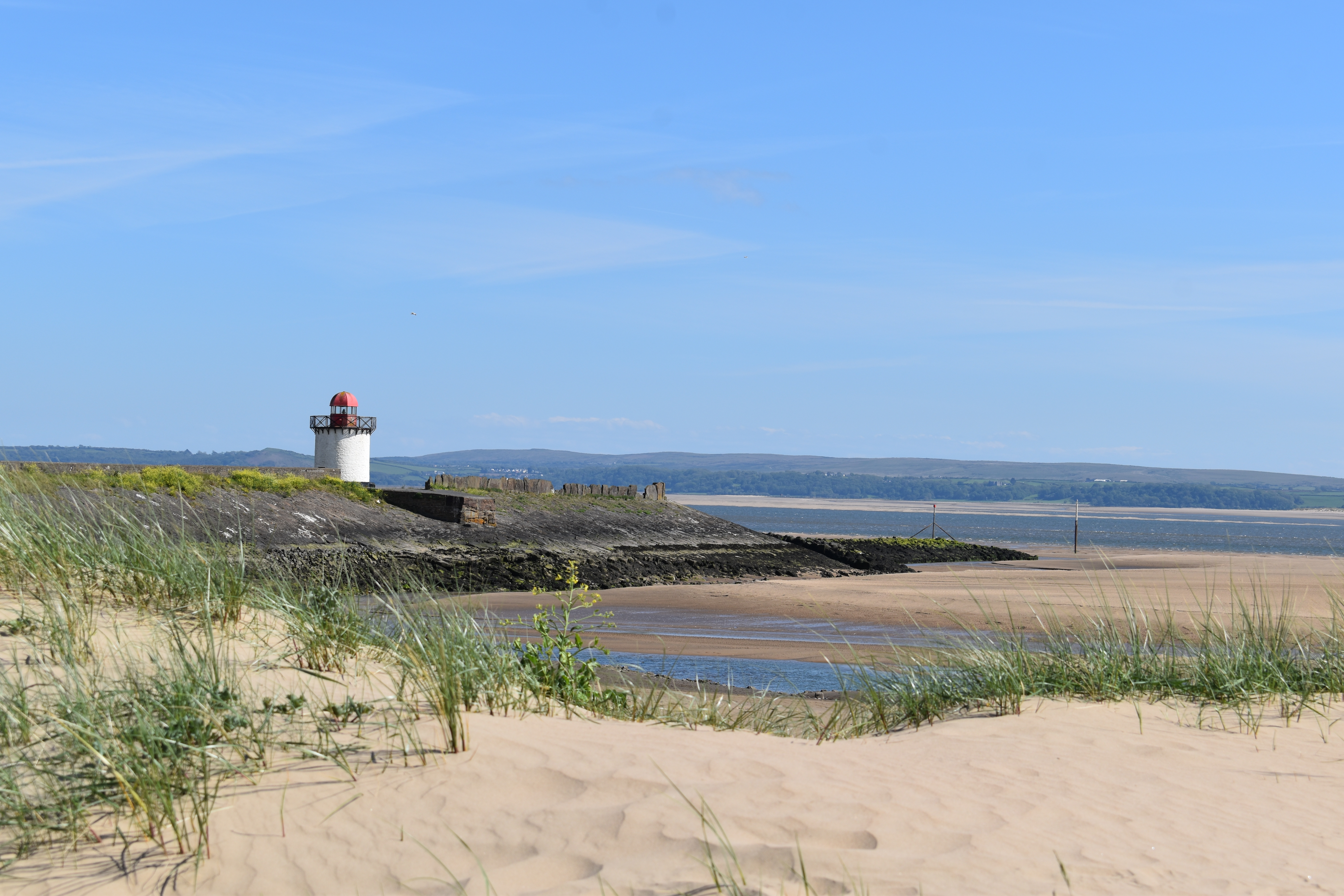 Welsh Officer's Newsletter
Read the Welsh Officer's Newsletter: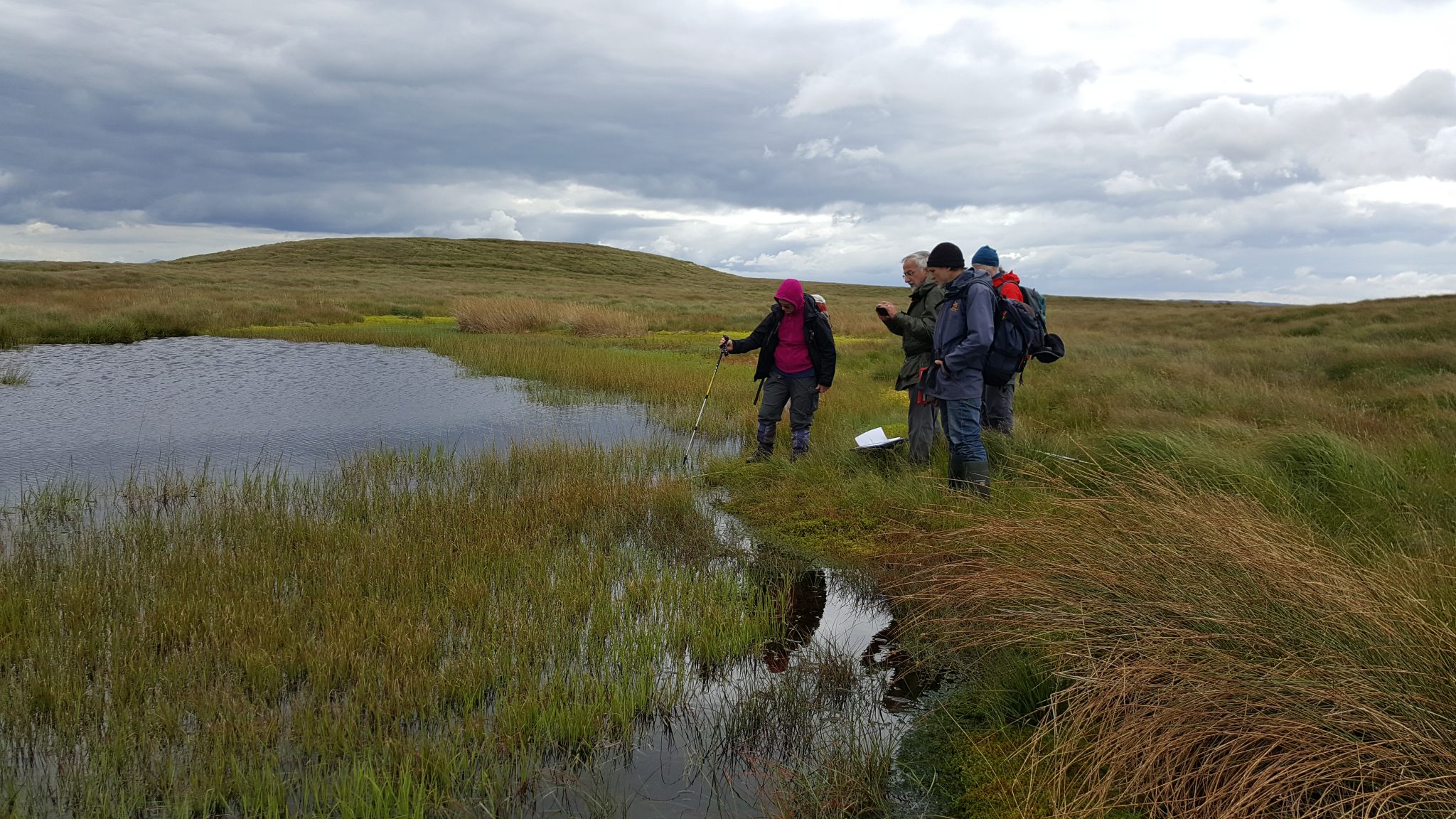 Meetings 2019
As well as many local and one-day field meetings, there are now two Welsh meetings which are annual fixtures:
The Glynhir Recording Week is held in Carmarthenshire (VC44). Read a report from it here.
The Caerdeon Recording Weekend is held in Merionethshire (VC48). Read a report here.
Rare Plant Registers
In March 2017 Wales celebrated the completion of a full set of Rare Plant Registers (RPRs).
Begun in Ceredigion (VC46) in 1978, the Glamorgan and Pembrokeshire RPRs are the latest additions to the series (many of which are available online). Meanwhile more updates are still being prepared and planned. 
Training days
The last training event in Wales was the Callitriche workshop held at Llangors Lake on the 22nd of June. Attendees benefitted from expert tuition by Richard Lansdown, the author of the BSBI Handbook for water-starworts (Callitriche spp.)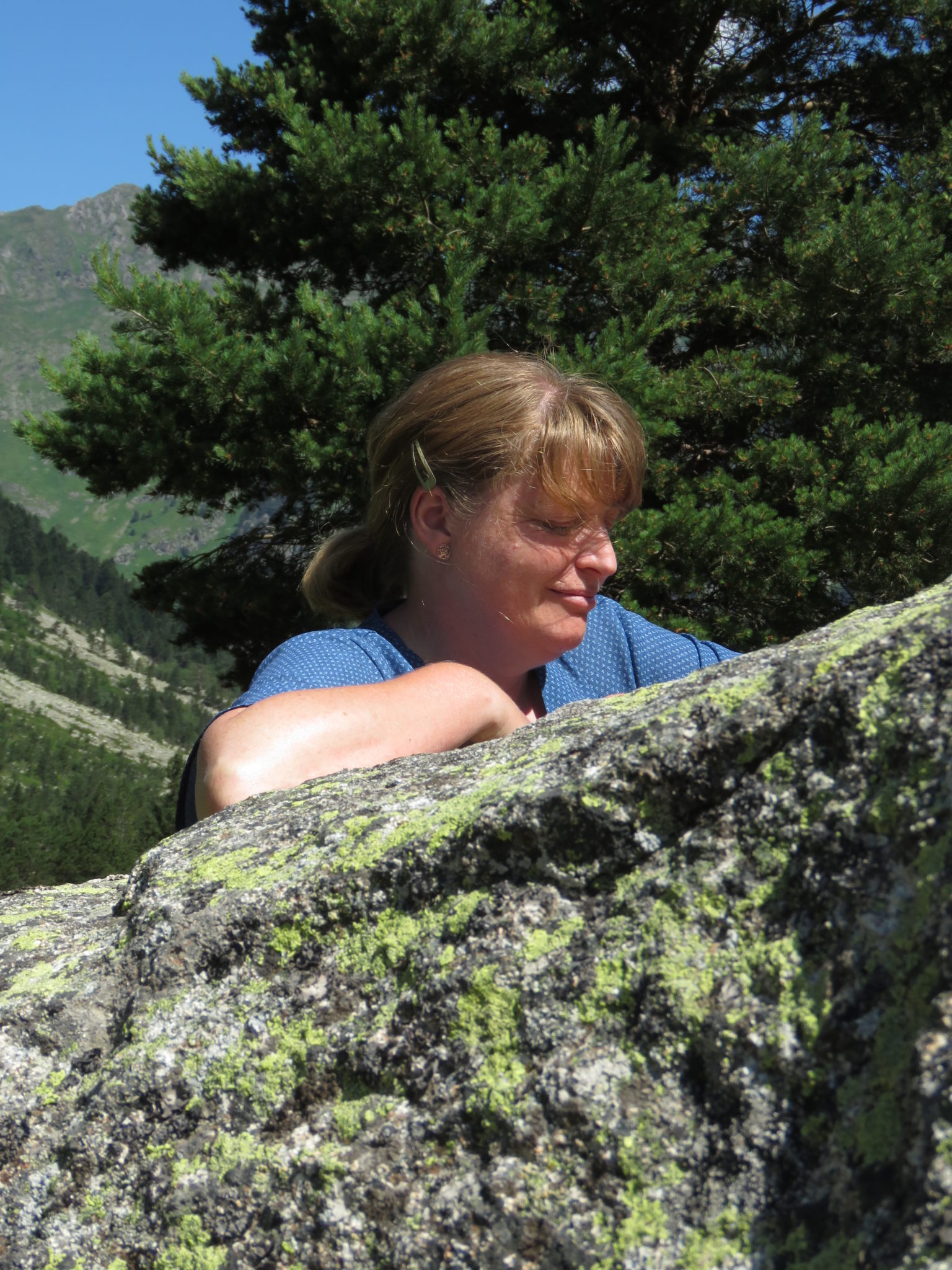 Welsh Bulletin
*NEW* The complete run of the BSBI Welsh Bulletin, current and back issues, is now available to download free of charge: go to the bottom of this page.
The Bulletin is produced twice a year and contains articles and news items of interest and importance to Wales.
Welsh members of the BSBI automatically receive a copy of the BSBI Welsh Bulletin. Back issues are available on request - please contact either Sally Whyman or Katherine Slade.
News, articles and accompanying photographs for the Welsh Bulletin are very welcome. The editors are Richard Pryce, Katherine Slade, Sally Whyman.
Records for publication in the Welsh Bulletin should be submitted using the form below (Excel format).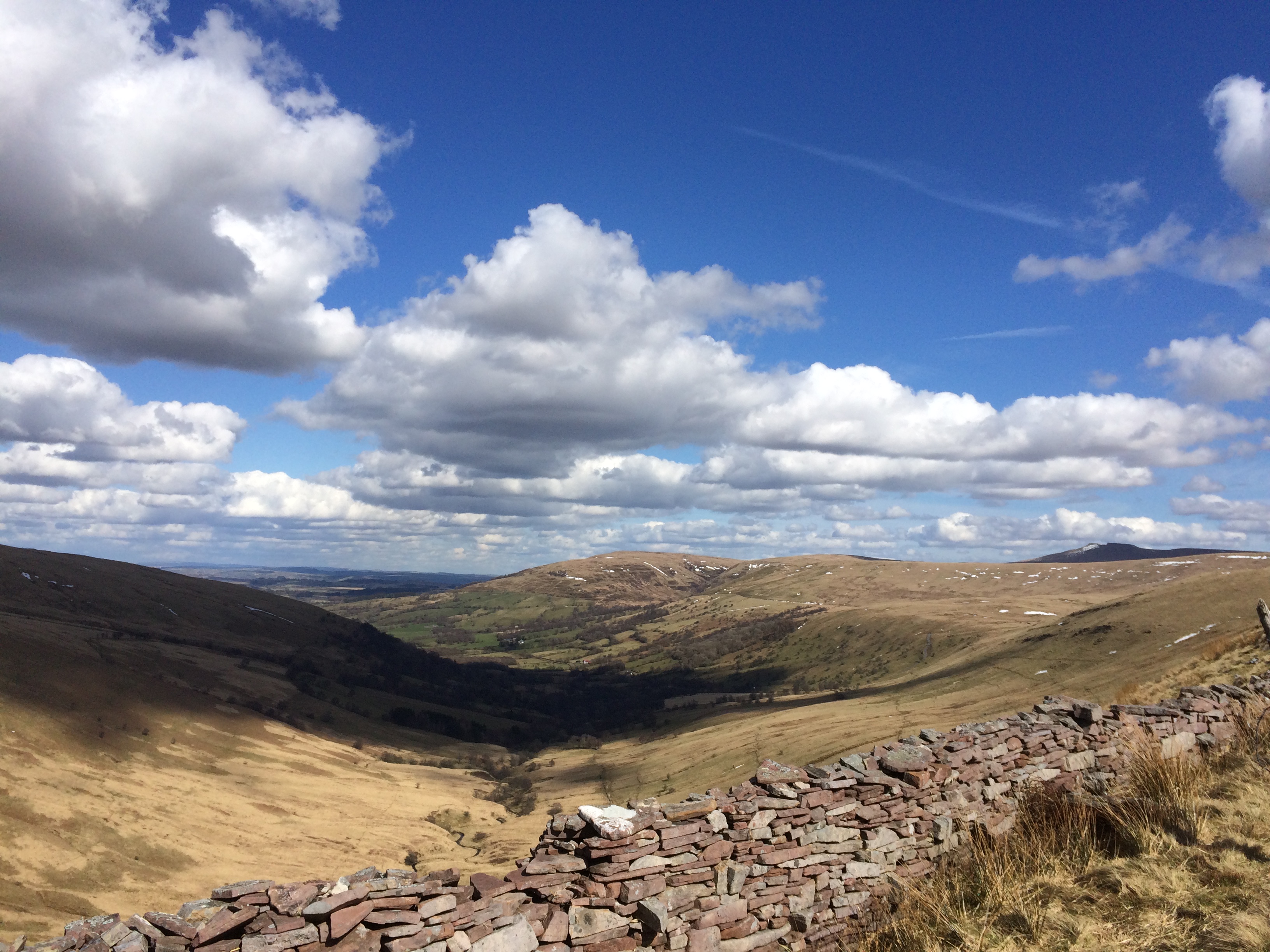 PDF downloads of Welsh Bulletin
Back issues of Welsh Bulletin
Bulletins from 2010 to 1964 can now be found in the Welsh bulletin archive
We hope that moving back issues to a new archive will make this page quicker to load.