The eighth BSBI New Year Plant Hunt ran from 29th December 2018 to 1st January 2019 and has now closed. Thank you to everyone who took part. Your observations each year are helping BSBI build up a clearer picture of how our wild or naturalised plants are responding to changes in autumn and winter weather patterns across Britain & Ireland. 
Results and analysis 2019: 
BSBI's Head of Science Dr Kevin Walker has looked at all the 2019 results and here is his 2019 NYPH analysis.
On our 2018-9 Results page you can see an interactive map, images, stats, most frequently recorded plants and longest lists.
The 2019 NYPH press release is available here.
Short interview about NYPH here with John Humphreys on BBC Radio 4 Today programme. Starts 1hr 43 mins in.
Our NYPH How to take part page explains how almost 1000 volunteers hunted for wildflowers in bloom and recorded their finds.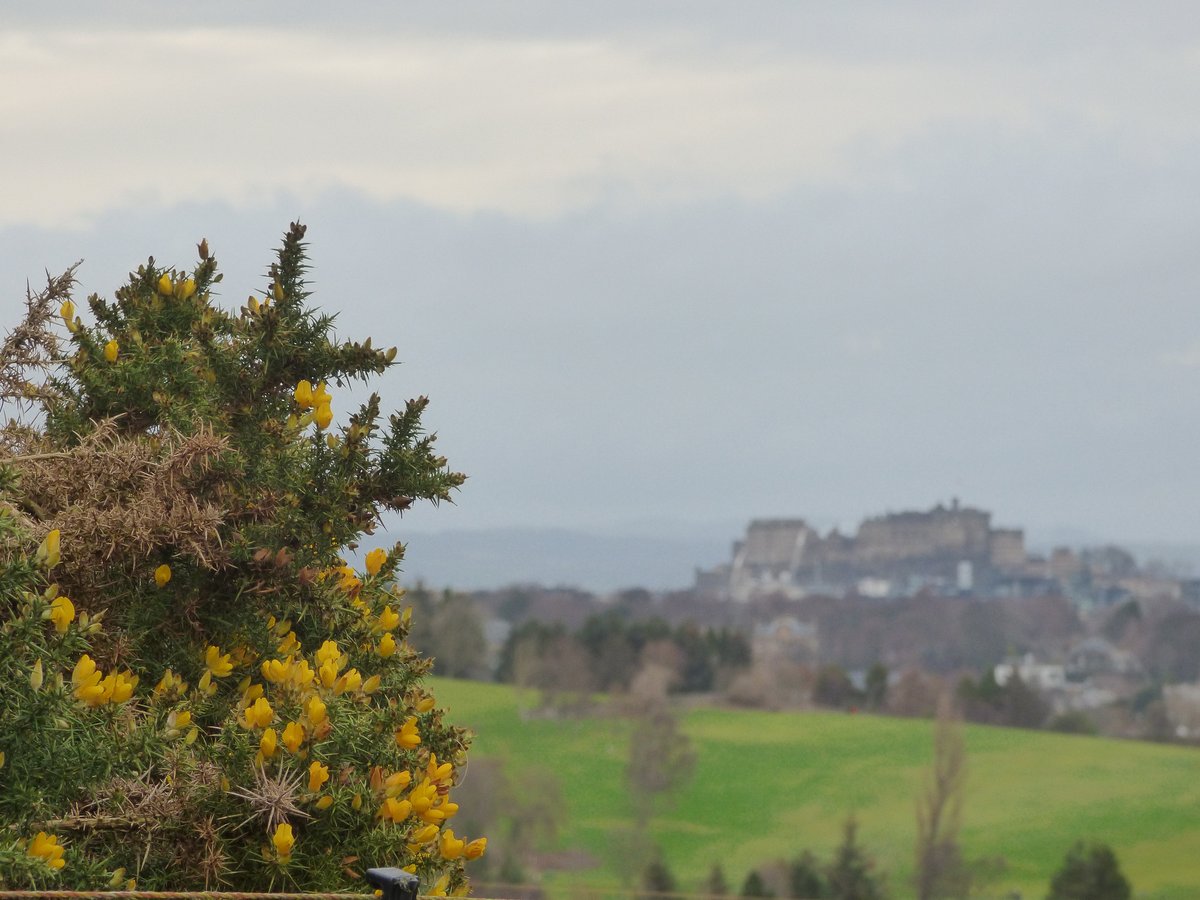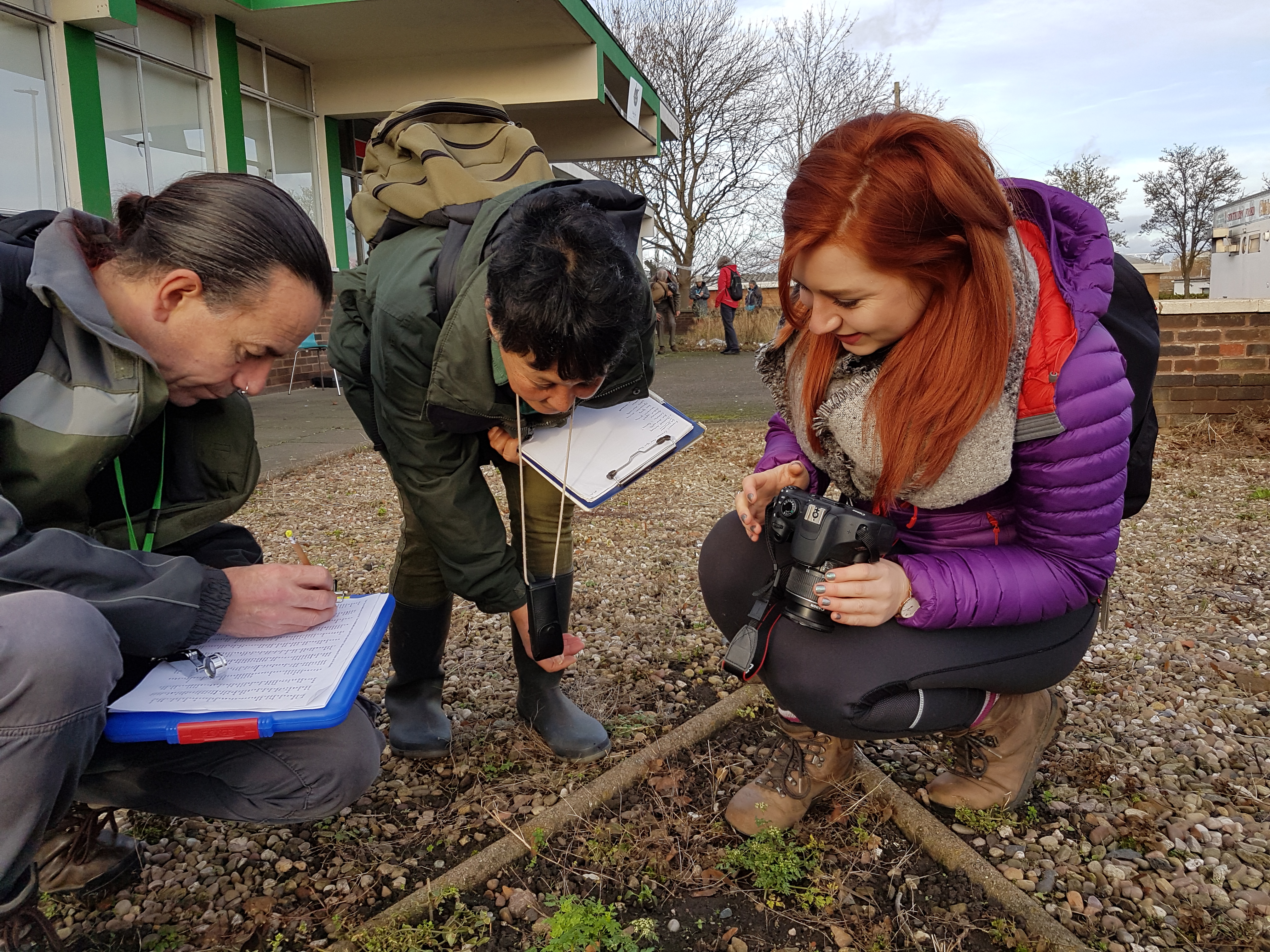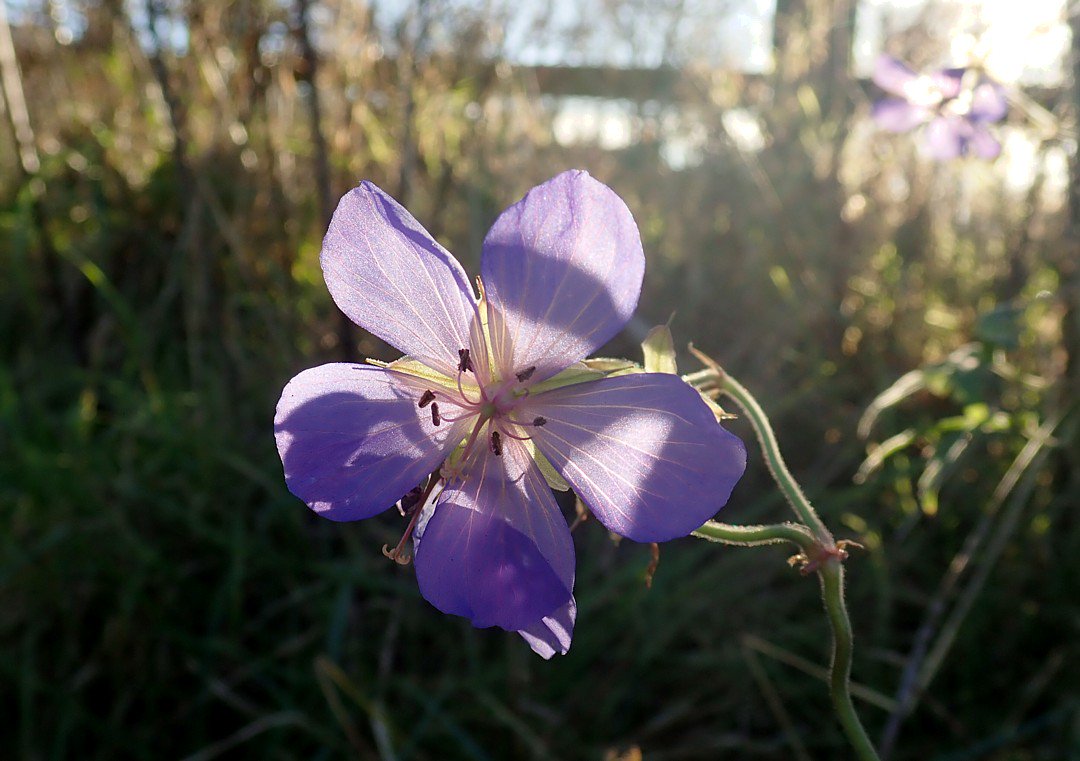 NYPH Support Team
In 2019 the New Year Plant Hunt support team of volunteers were: Brian, Ciara, Ellen, Ian,  Kevin, Louise, Mary, Natalie and Tom.
If you'd like to join the New Year Plant Hunt support team in 2020, we'd love to hear from you! Just email us at nyplanthunt@bsbi.org