Field and indoor meetings
Scroll down to find out about our main national botany meetings this year across Britain & Ireland.
Some are General meetings suitable for everyone, beginner or expert; some are focused on Training, or Recording for Atlas 2020, and some are aimed at the more experienced botanist (these are marked 'Specialist').
Most are free to attend and you don't need to be a BSBI member, although if there are more applicants than spaces available, we reserve the right to prioritise our members.
You can also find out about botany meetings in your area by checking our Local Botany page.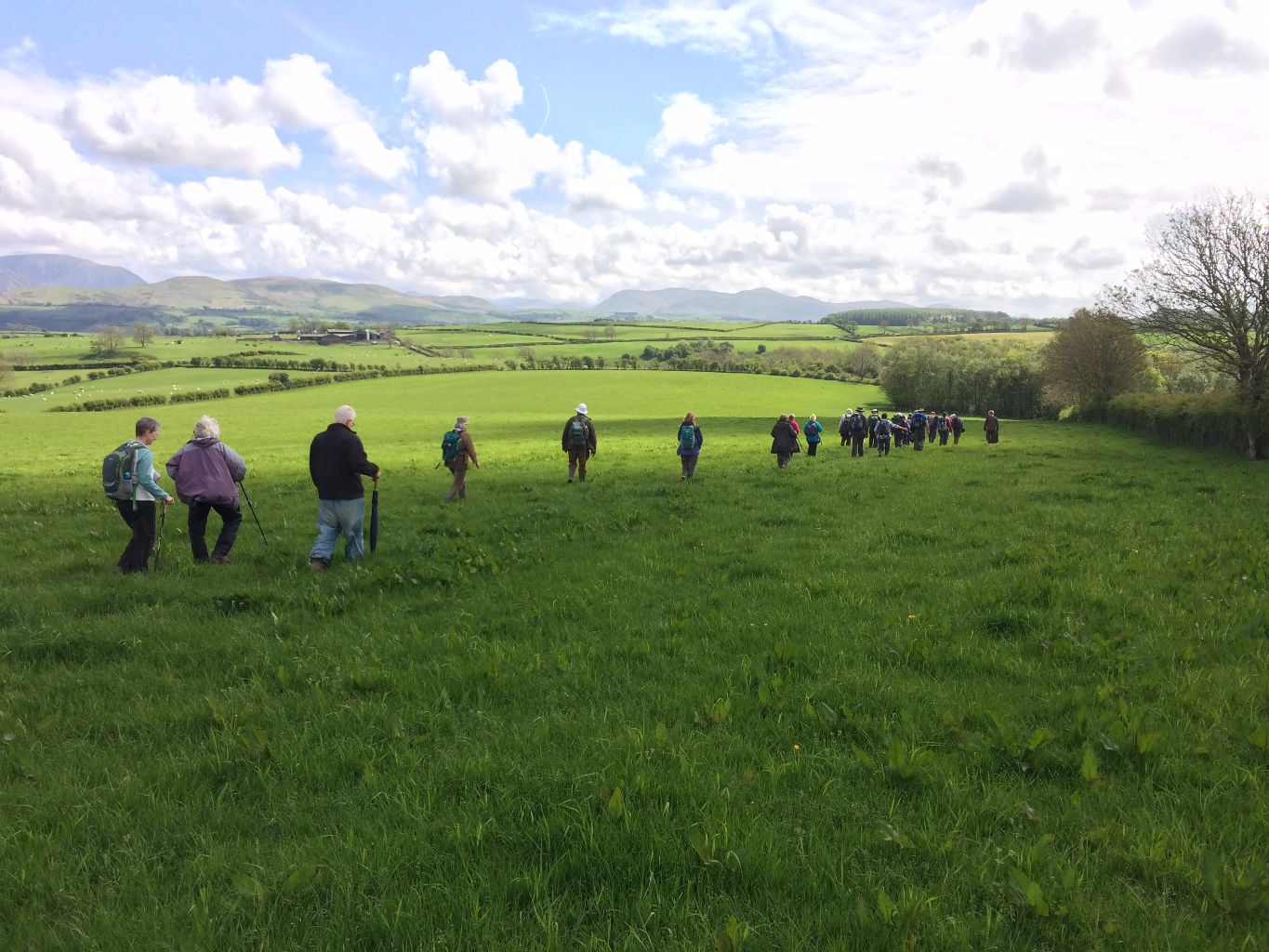 BSBI Meetings 2019
Saturday 2 November (General)
Scottish Botanists' Conference, Royal Botanic Garden, Edinburgh (v.c.83)
More information about this event on the SBC webpage. Bookings have now closed but you can follow the action on the day by going to #ScotBotanistsConf. We will be uploading abstracts and images after the event.
Saturday 23 November (General)
Annual Exhibition Meeting and Annual General Meeting
Natural History Museum, London
We return to the NHM for the 2019 Exhibition Meeting and AGM. There will be the usual mix of short talks, displays, posters and book sales, as well as the chance to meet friends, colleagues and other botanists. All welcome - you don't need to be a BSBI member to attend. More info on the Exhibition Meeting webpage and you can follow the action on the day by going to #BSBIExhibitionMeeting. We will be uploading abstracts and images after the event.
BSBI Meetings 2020
Monday 13th-20th July.
Glynhir residential,  (v.c. 44 Carmarthenshire )
Leaders: Richard & Kath Pryce
The meeting will cater for both experienced and inexperienced botanists and will provide an opportunity for the informal development of identification skills. Day outings will be tailored to individual needs to cover all skill and fitness abilities. Booking arrangements will be posted up here in early 2020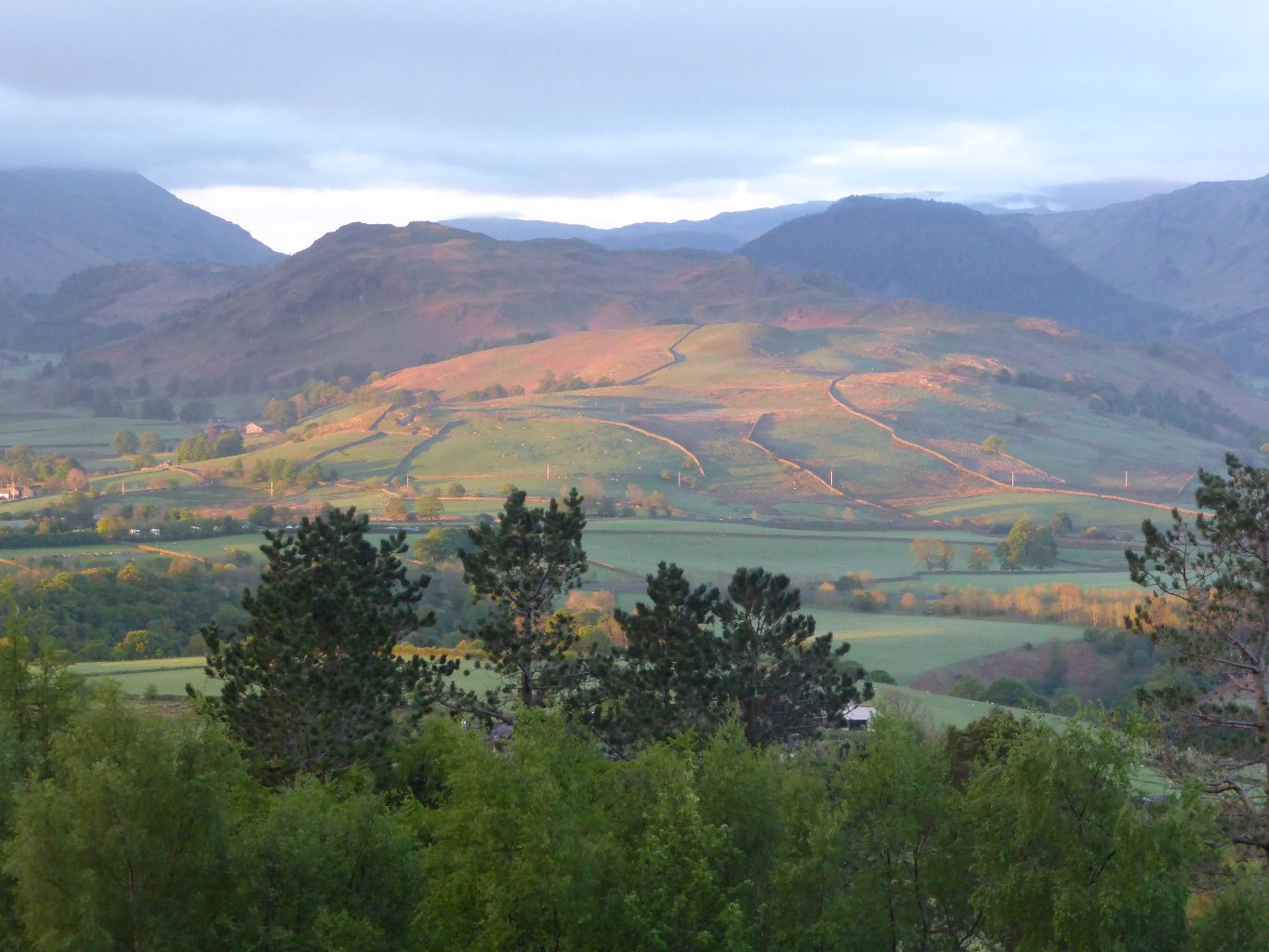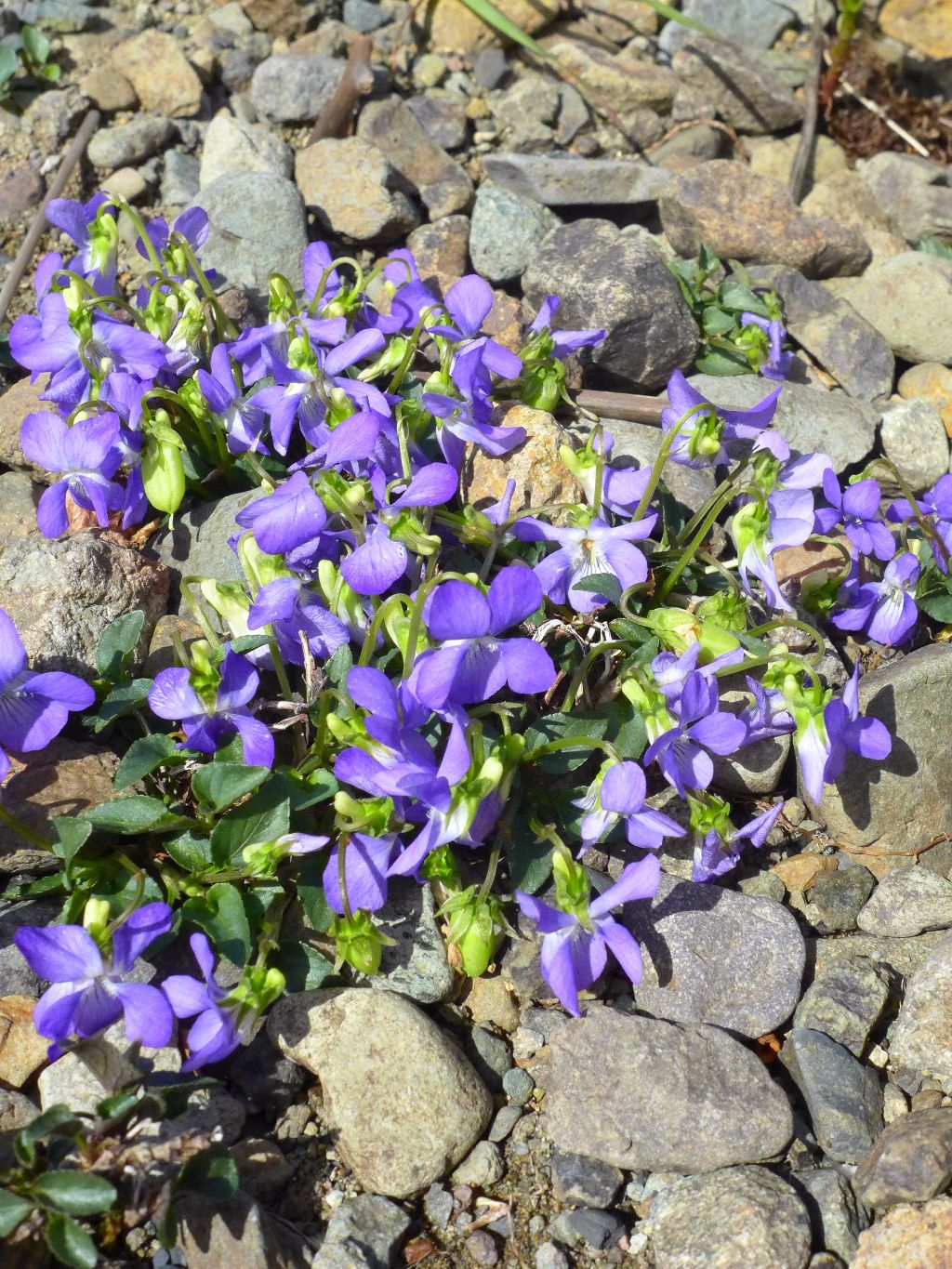 Information
Our field meetings are a great way to get involved in  botany. Most are open to anyone, although members have priority.
If you want to book on a meeting, please contact the leader well in advance because they will fill up - do not just turn up on the day. The field meetings list on this page is the most up-to-date version, superceding the one in the BSBI Yearbook. 
We only hold the information requested in order to administer the event advertised. We will treat your information as confidential, hold it securely and will never pass it on to third parties. Your information will be deleted within 6 months of the event taking place. The lawful basis for processing this data is defined under GDPR regulations as contractual. You can request to see the data we hold on you at any time and we will remove you from our systems and discontinue contact at your request: just email enquiries@bsbi.org and mark your email 'Unsubscribe'. 
Information for those attending field meetings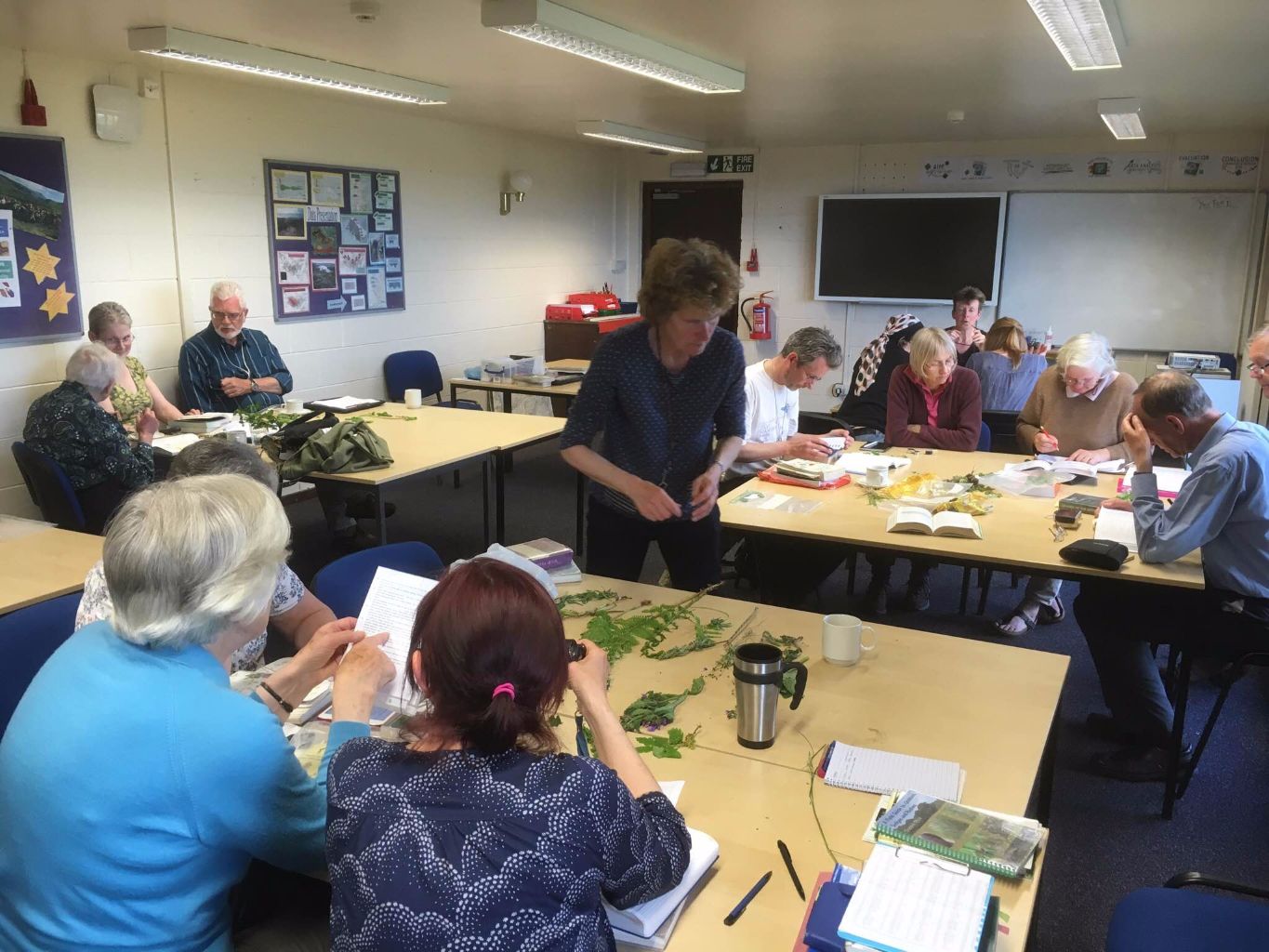 Country Field Secretaries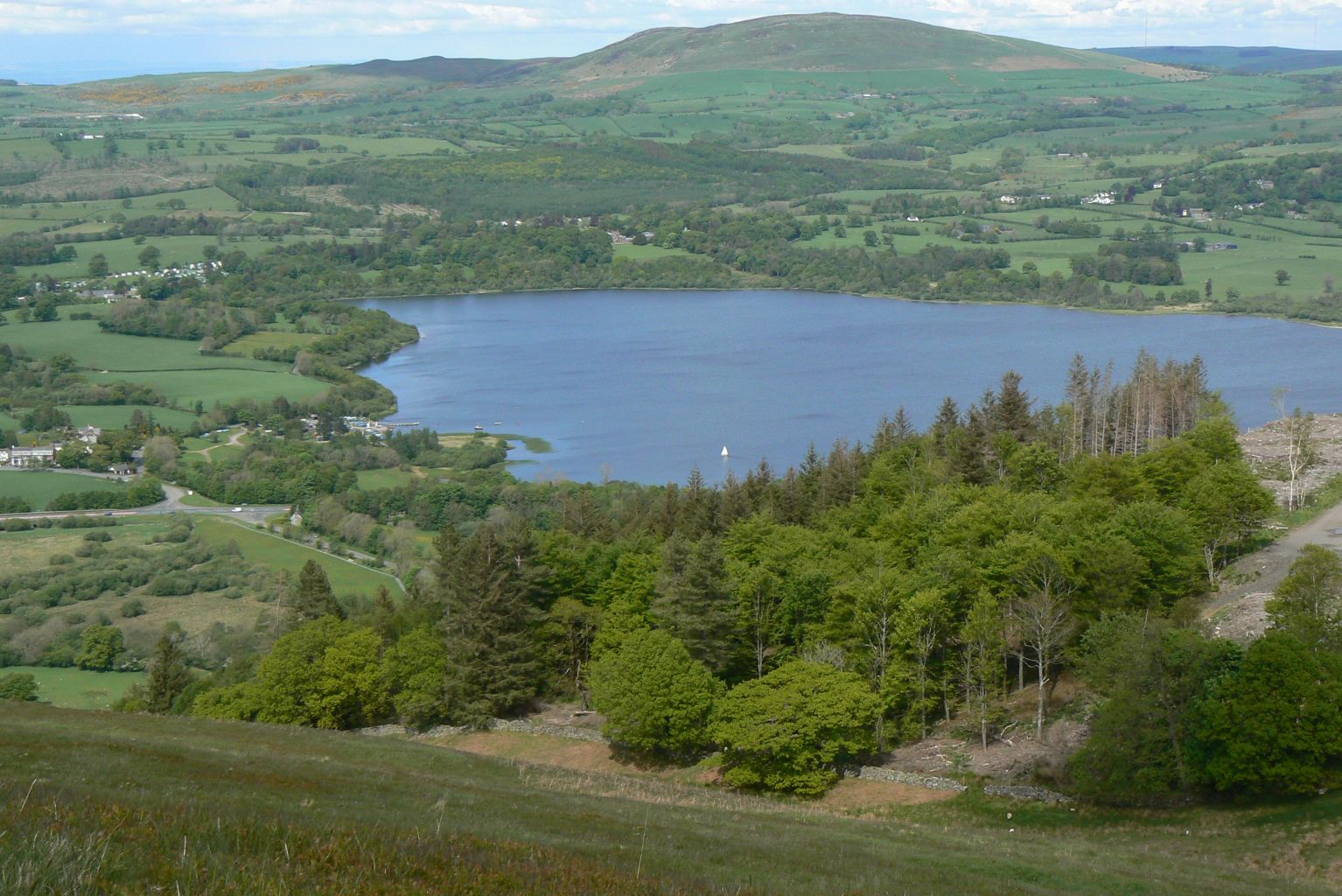 Information for leaders of field meetings