Recording in Somerset
A number of groups in Somerset hold botanical field meetings and contribute records to the BSBI via the County Recorders:
Somerset Rare Plants Group: the only botanical group covering the whole of Somerset, SRPG was founded in 1996 to survey and monitor the rarer plants of Somerset and produce a Somerset Rare Plant Register.
Despite its name, SRPG records all vascular plant species, contributing thousands of records each year to BSBI's database.
Exmoor Natural History Society: ENHS are conducting a survey of vascular plants at 1km resolution and welcome records. All their records are sent to the BSBI County Recorders.
Bristol Naturalists' Society: the Botany Section of BNS organises monthly talks throughout the winter and a varied programme of walks in the Bristol region.
Somerset Botany Group: this group meets every Tuesday, carrying out botanical surveys from April to September on Somerset Wildlife Trust reserves and land belonging to other organisations. Records are sent to the BSBI County Recorders.
Cam Valley Wildlife Group: Helena Crouch leads weekly botanical walks in the Radstock and Midsomer Norton area from April to September, collecting records for a proposed local flora. Over 54,000 records have now been collected and all are sent to the BSBI.
Bath Natural History Society: promotes the study and recording of wildlife of the Bath area. Field trips are held throughout the year, some of them focused on botany, and there is a varied programme of indoor winter meetings.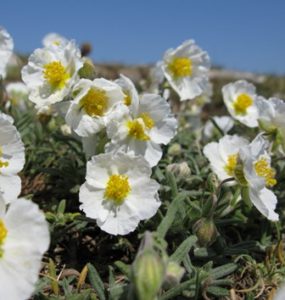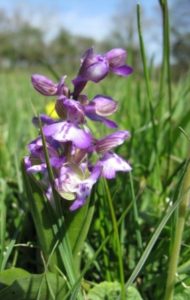 Somerset Rare Plant Register